Latest News
BPFMRT @ Lanark
Over the winter of 2012 / 2013, BPFMRT were at 3 pigeon shows including South Shields, Blackpool and Lanark.
Blackpool Results 2012
Blackpool results for 2012 are now published. Those receiving results by email will have received them earlier. Posted results will be sent out before the 18th March.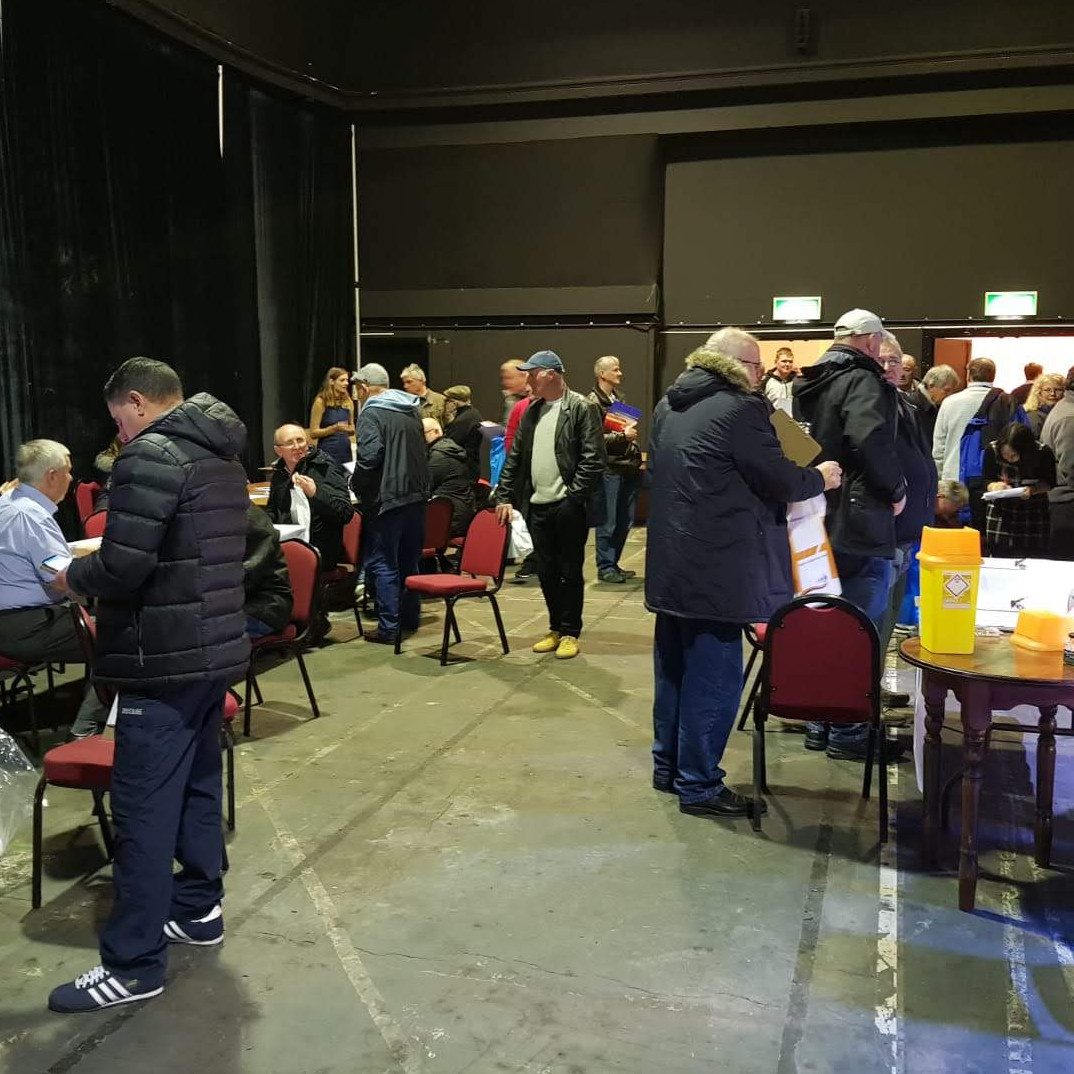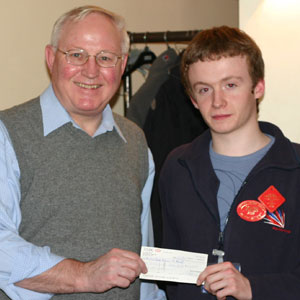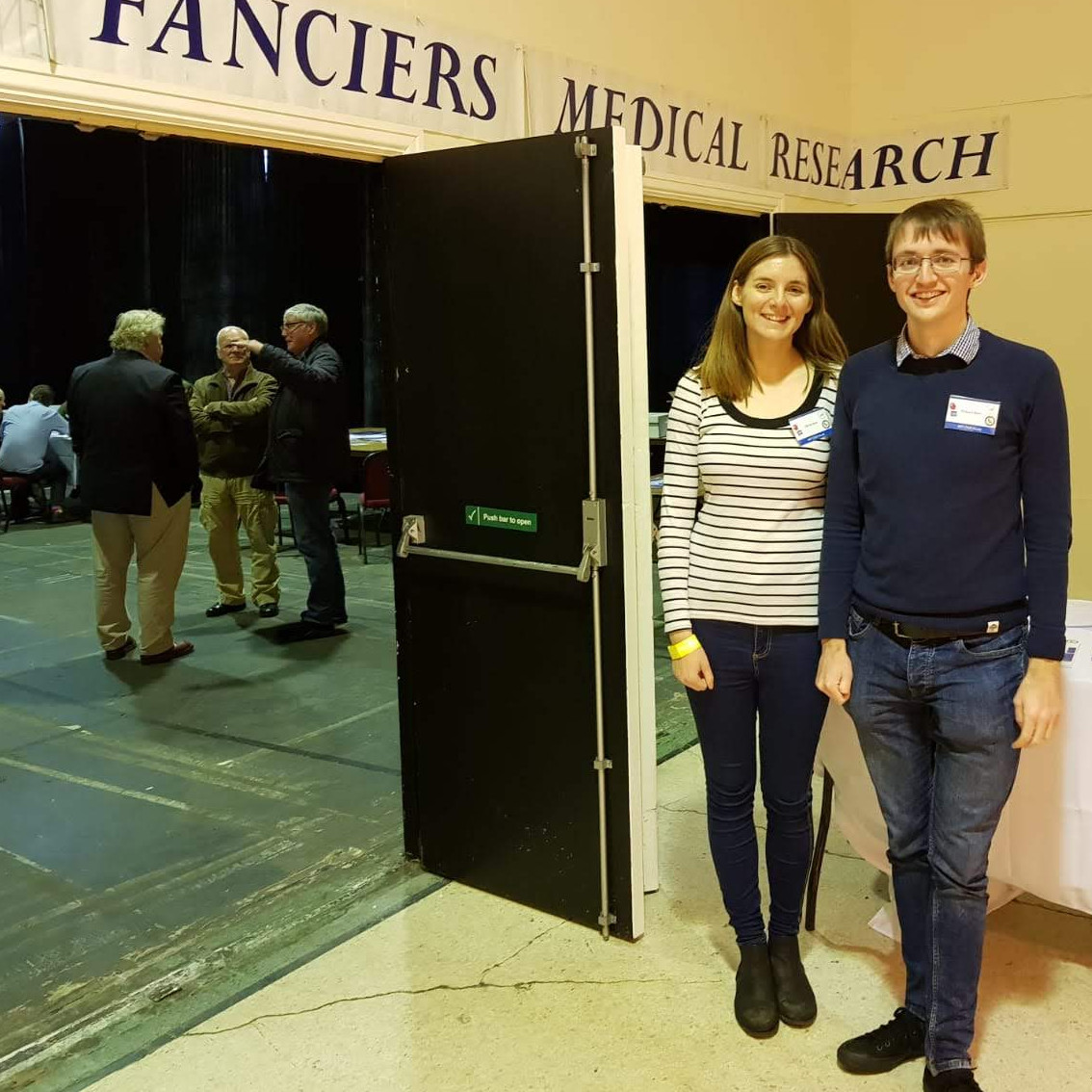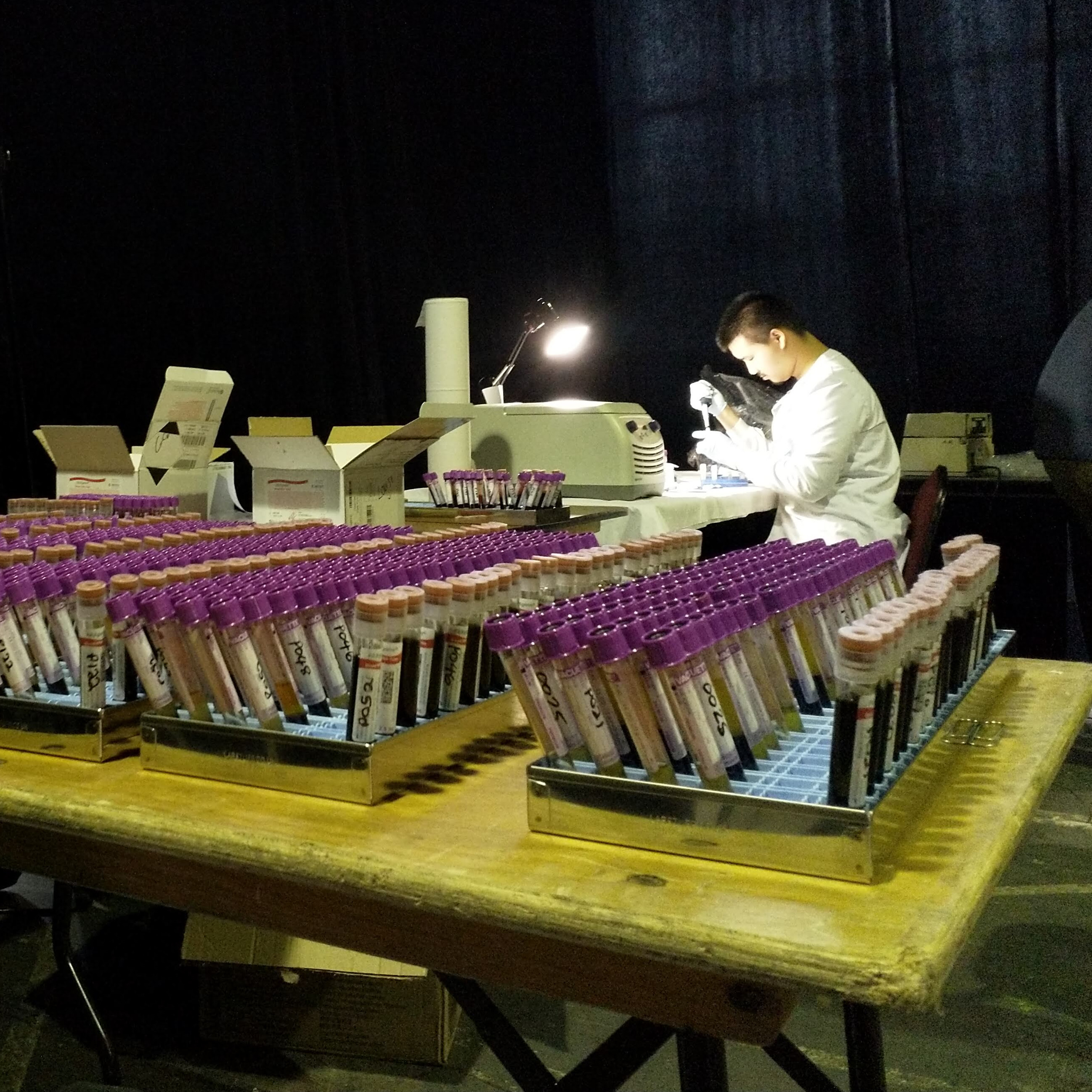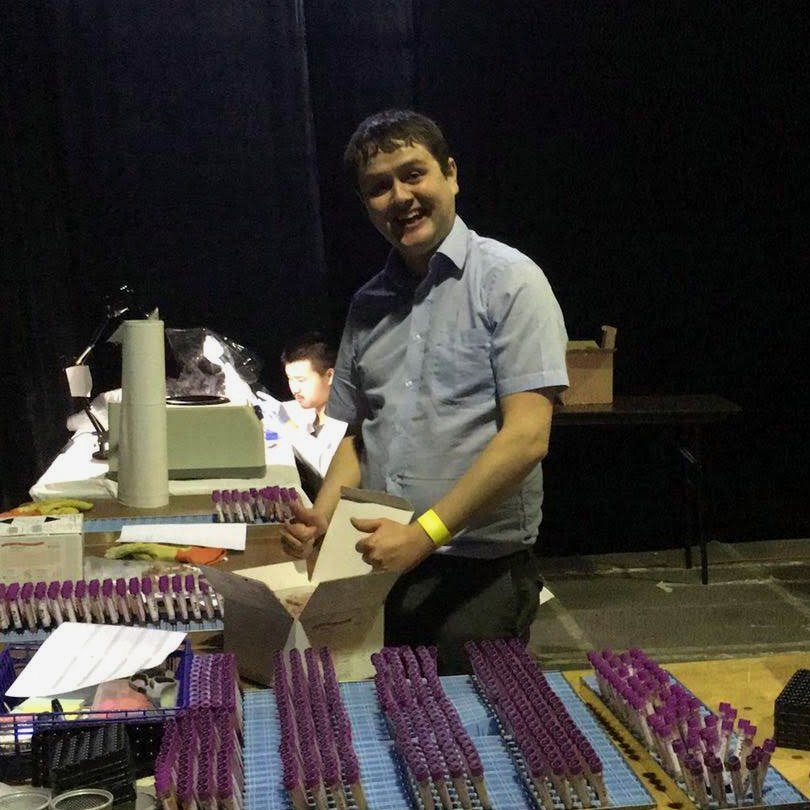 Level System Change
There have been changes made to the way that we report the levels - please see
the levels page
for details about this.
Website Upgrade
March 2012 sees the upgrade of the pigeon lung website. Please report any errors or omissions using the
contact form