BPFMR Home Page
This website is dedicated to the medical research conducted by the British Pigeon Fanciers Medical Research (BPFMR) Team, on behalf of pigeon fanciers across the country. Pigeon Lung is probably the allergy which is experienced most amongst Pigeon Fanciers and has caused many of them to give up their pigeons. However, some simple precautions enable fanciers to continue their hobby and minimise their symptoms. The following pages contain information and articles, resulting from over 25 years of research into the health problems associated with keeping pigeons and the ways of tackling them.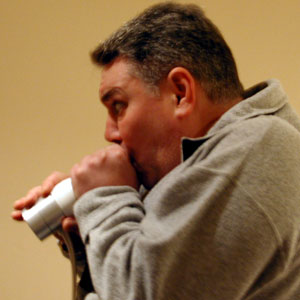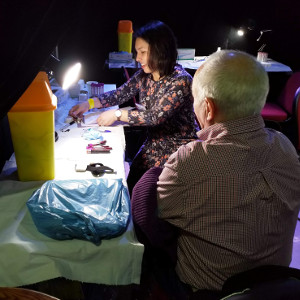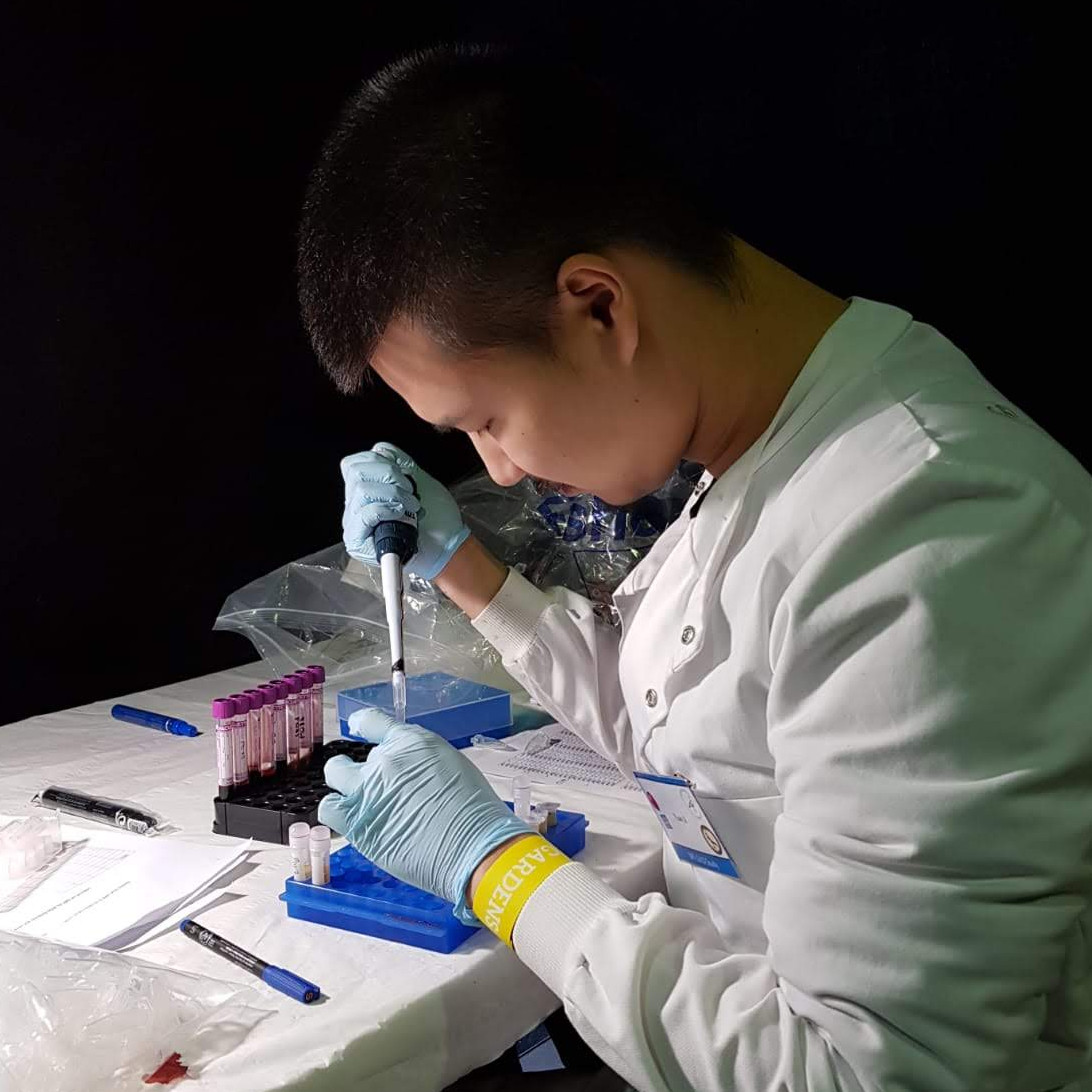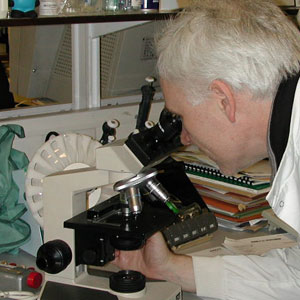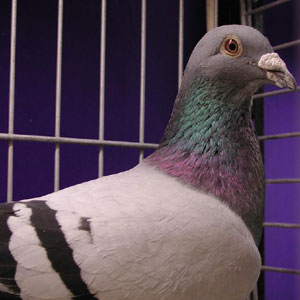 On the site, you will find answers to most questions related to 'Pigeon Fanciers Lung' (PFL) as well as information on masks and other forms of protection. The articles page contains a wealth of information in the form of articles written by both the team and individual pigeon fanciers. You can view accounts of the research group's activities including information on their peer reviewed articles and other papers. The site also contains the group's accounts. Should you wish to make a contribution to the research, your help will be gratefully received, contact information is available at the bottom of the left side menu.
There are many stories of people who have been able to stay in the sport by noticing symptoms and acting early enough and there are many who have been diagnosed as having pigeon lung, when in fact that is not the case. BPFMR offer a FREE service to check your blood sample for the level of sensitivity to pigeon protein. This is available at the stand every year at the BHW event in Blackpool, in many regional events and by posting a blood sample to us directly. If you are a pigeon fancier and you do not wear any protection, then the advice is unequivocally to invest in a mask immediately.
Please use the information contained in this site and all the information published by the group and do not hesitate to contact us for further help.
BPFMR